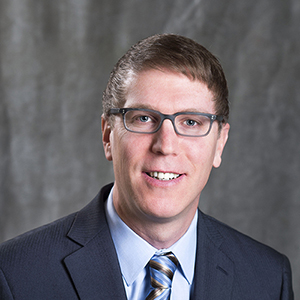 Doug Vine is a Senior Energy Fellow at the Center for Climate and Energy Solutions (C2ES). He supports the center's work on global and domestic energy production and utilization. Additionally, he focuses on topical energy issues including electric power, natural gas, and oil market developments.
Mr. Vine previously worked at Meridian Energy, New Zealand's largest electricity generator. He also worked for Genscape and Thomson Reuters Point Carbon, where he focused on U.S. regional electricity markets.
Mr. Vine holds an M.B.A from the Victoria University of Wellington. He also holds a Master of Science in systems engineering from Virginia Tech and Bachelor of Science in aerospace engineering from the University of Maryland.