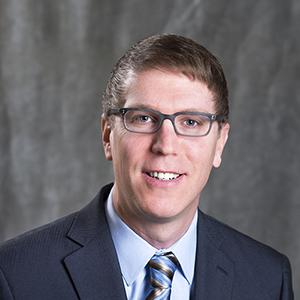 Doug Vine is the Director of Energy Analysis at the Center for Climate and Energy Solutions (C2ES). He leads the center's work on energy decarbonization policies and technology analysis, following trends in global and domestic energy production and utilization and their impact on greenhouse gas emissions. Additionally, he focuses on topical energy issues, including clean energy, electric power, natural gas, and oil market developments.
Mr. Vine has authored numerous reports and briefs on natural gas, preserving existing nuclear power, the North American electricity grid, microgrids, and clean energy standards. Mr. Vine is currently researching pathways toward decarbonizing power and industrial sector emissions, including widespread electrification and the use of low-carbon fuels like hydrogen.
Mr. Vine previously worked at Meridian Energy, New Zealand's largest electricity generator, where he advised on optimizing the utility's hydropower portfolio. He also worked for Genscape and Thomson Reuters Point Carbon, where he focused on price forecasting in U.S. regional electricity markets.
Mr. Vine holds an M.B.A from the Victoria University of Wellington. He also holds a Master of Science in systems engineering from Virginia Tech and Bachelor of Science in aerospace engineering from the University of Maryland.