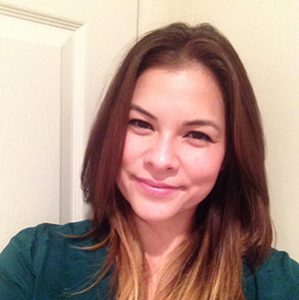 Jennifer Huang is a Senior International Fellow at the Center for Climate and Energy Solutions (C2ES). Ms. Huang tracks and researches international climate policy, focusing on key issues in the U.N. Framework Convention on Climate Change (UNFCCC) negotiations, and helps facilitate dialogue among international policymakers and stakeholders.
Prior to joining C2ES, Ms. Huang worked as a Law Clerk at the White House Council on Environmental Quality and as a Legal Intern in the Ad Hoc Working Group on the Durban Platform for Enhanced Action (ADP) Implementation Strategy Unit at the UNFCCC secretariat in Bonn, Germany.
Ms. Huang holds an L.L.M. degree in environmental law with a focus on climate change and a J.D. with certificates in international and environmental law from Pace Law School. She received an interdisciplinary Bachelor of Arts in war and military studies from New York University.