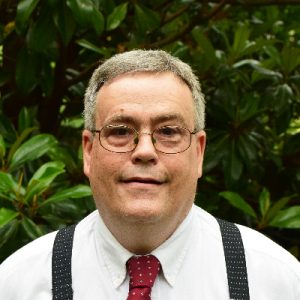 Marty Niland is Senior Communications Manager at the Center for Climate and Energy Solutions (C2ES). He works with the communications team and other staff to showcase C2ES thought leadership and expertise.
Mr. Niland edits the C2ES blog and the C2ES monthly newsletter. He also manages the C2ES website and publications.
Prior to joining C2ES, Mr. Niland directed assignments and created web content for energyNOW!, a weekly energy and climate TV newsmagazine. Mr. Niland also spent nearly 10 years supervising print and broadcast desks for the Mid-Atlantic and Baltimore bureaus of The Associated Press.
Mr. Niland has a bachelor's degree in journalism from Seattle University.