U.S. nuclear power plants are being retired before their operating licenses expire because of persistently low market prices for electricity, complicating efforts to achieve climate targets.
Can we prevent backsliding in U.S. emissions with a dwindling nuclear fleet?
Join C2ES May 9 for a conversation with utilities, federal and state policy experts, and industry analysts to discuss solutions to address this question and others
The event will unveil our new report, Solutions for Maintaining the Existing Nuclear Fleet, and feature a keynote from Ralph Izzo, CEO of PSEG, as well as perspectives on state policy options, environmental and economic impacts, and the federal landscape.
Keynote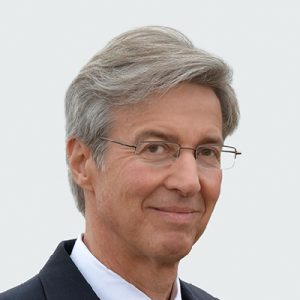 Ralph Izzo
Chairman, President, and CEO, Public Service Enterprise Group Incorporated
Ralph Izzo was elected chairman and chief executive officer of Public Service Enterprise Group Incorporated (PSEG) in April 2007. He was named as the company's president and chief operating officer and a member of the board of directors of PSEG in October 2006.
State Policies and Proposals to Support Existing Nuclear Power Plants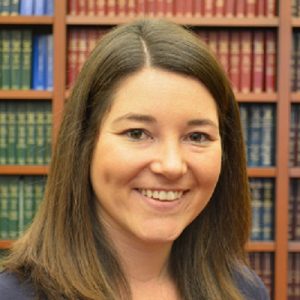 Kristy Hartman
Energy Program Manager, National Conference of State Legislatures
Kristy Hartman is the energy program manager for the Environment, Energy and Transportation Program at the National Conference of State Legislatures. In this capacity, Kristy analyzes regulatory and legislative trends related to fossil fuels, energy security, grid reliability, nuclear power and alternative fuels.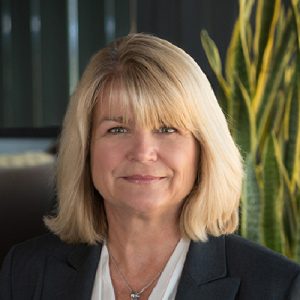 Barbara Lockwood
Vice President, Regulation, Arizona Public Service
Barbara Lockwood is vice president of regulation for Arizona Public Service (APS). Based in Phoenix, APS is Arizona's largest electric company and serves nearly 1.2 million customers around the state.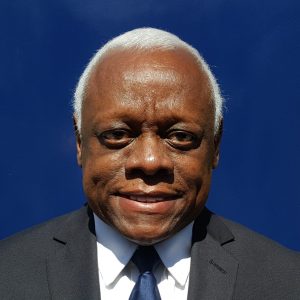 Norris McDonald
Founder and President, Environmental Hope & Justice
Norris McDonald Is the founder and president of the Center for Environment, Commerce and Energy and its outreach arm, the African American Environmentalist Association (AAEA). He has been a career environmentalist for 36 years.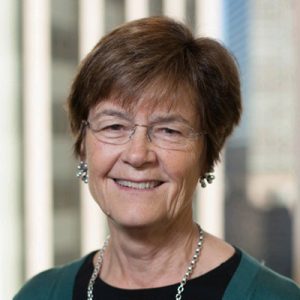 Susan F. Tierney
Senior Advisor, Analysis Group
Susan F. Tierney, a Senior Advisor at Analysis Group, is an expert on energy economics, regulation, and policy. She has consulted to businesses, governments, grid operators, tribes, environmental groups, foundations, and other organizations on energy markets, and economic and environmental regulation and strategy.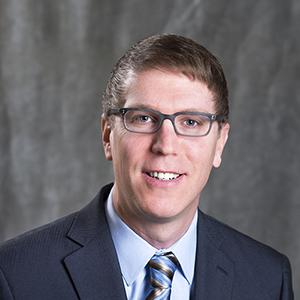 Director of Energy Analysis, Center for Climate and Energy Solutions
Doug Vine is the Director of Energy Analysis at the Center for Climate and Energy Solutions (C2ES). He leads the center's work on energy decarbonization policies and technology analysis, following trends in global and domestic energy production and utilization and their impact on greenhouse gas emissions. Additionally, he focuses on…
Federal Options to Support the U.S. Nuclear Fleet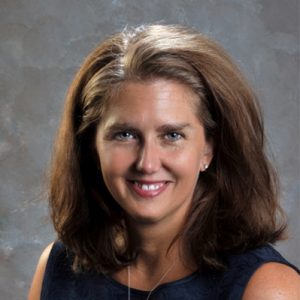 Kathleen L. Barrόn
Senior Vice President, Federal Regulatory Affairs & Wholesale Market Policy, Exelon Corporation
Kathleen L. Barrón is Senior Vice President, Competitive Market Policy, for Exelon Corporation. In that role, she oversees Exelon's management of federal regulatory policies and strategies and is responsible for identifying and assessing key policy issues of interest to Exelon, crafting the company's position on such issues, and developing strategies…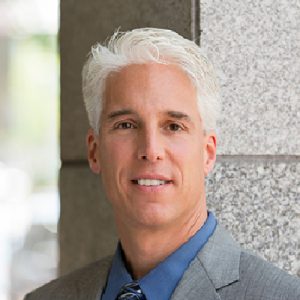 Dean M. Murphy
Principal, The Brattle Group
Dean M. Murphy is an engineer and economist with expertise in energy, competitive and regulatory economics and finance, as well as quantitative modeling and risk analysis. His work centers on the electric industry, encompassing issues such as climate change policy and analysis, resource and investment planning (including power and fuel…
Benjamin Reinke
Professional Staff, Senate Committee on Energy and Natural Resources
Dr. Benjamin T. Reinke is a professional staff member of the majority staff of the Senate Committee on Energy and Natural Resources, under the leadership of Chairman Lisa Murkowski.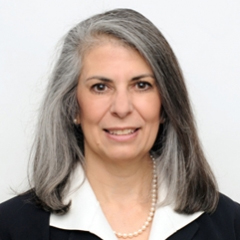 Donna Attanasio — Moderator
Senior Advisor for Energy Law Programs, Professorial Lecturer in Law, The George Washington University Law School
Donna Attanasio joined The George Washington University Law School in July 2013 as Senior Advisor for Energy Law Programs, where she leads the Law School's Sustainable Energy Initiative. Her primary areas of research, writing and teaching relate to the electric utility industry and its transition to a more sustainable fuel…