In a recent statement organized by C2ES, 47 leading companies jointly urged President-elect Biden and the new Congress to work together to enact ambitious, durable, and bipartisan climate solutions. At this virtual event, top corporate leaders will outline the business case for climate action. In addition, C2ES will release its detailed recommendations for the new Administration and Congress.
C2ES's Climate Innovation 2050 initiative brings together companies from key sectors to examine challenges and solutions in decarbonizing the U.S. economy. Drawing on these discussions, C2ES's new recommendations identify top priorities to drive climate innovation, reduce emissions, strengthen climate resilience, remedy inequities, and support the post-pandemic economic recovery. Senior executives from Bank of America, LafargeHolcim, and PSEG will outline the steps their companies are taking and why they also support ambitious, bipartisan climate action.
Speakers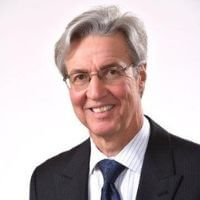 Ralph Izzo
Chairman, President, and CEO, Public Service Enterprise Group Incorporated (PSEG)
Ralph Izzo has been chairman and chief executive officer of Public Service Enterprise Group Incorporated (PSEG) since April 2007. He has been the company's president and a member of the board of directors of PSEG since October 2006. Previously, Mr. Izzo was president and chief operating officer of Public Service…
Jamie M. Gentoso
CEO of U.S. Cement Operations, LafargeHolcim
Jamie M. Gentoso has been Chief Executive Officer for the US Cement organization since May 2018. An accomplished leader and a professional engineer, Ms. Gentoso is responsible for all cement product lines, overseeing an organization of approximately 3,200 employees, 13 cement and grinding plants and more than 100 cement terminals.
Anne Finucane
Vice Chairman, Bank of America
Anne M. Finucane is vice chairman at Bank of America and also serves as chairman of the board of Bank of America Europe. As a member of the executive management team, Finucane is responsible for the strategic positioning of Bank of America and leads the company's environmental, social and governance…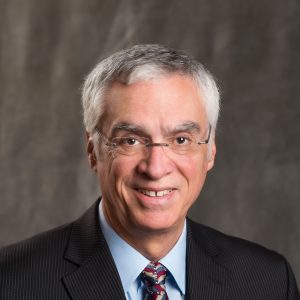 Senior Advisor, Center for Climate and Energy Solutions
Bob Perciasepe is the former President and currently serves as a Senior Adviser to the Center for Climate and Energy Solutions (C2ES), which is widely recognized in the United States and internationally as a leading, independent voice for practical policy and action to address our energy and climate challenges. Mr.…