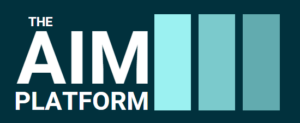 An increasing number of Paris-aligned company targets include ambitious commitments to tackle value chain emissions—also known as indirect emissions. However, the current emissions reporting guidance lacks methods to credibly calculate and claim emissions reduction resulting from value-chain investments. Overcoming these barriers is a crucial step for companies to justify significant and necessary mitigation investments. Companies need credible and widely accepted guidance that dictates how they can capture and report the impact of their investments on hard-to-abate emissions outside their operational or financial control.
The Advanced and Indirect Mitigation (AIM) Platform—a partnership of the Center for Climate and Energy Solutions (C2ES), Neoteric Energy and Climate, and Gold Standard—is an ambitious new initiative that aims to unlock new climate finance opportunities to decarbonize the hardest-to-abate sectors by identifying and removing barriers to value chain mitigation and supporting collective mitigation action.
Come learn about The AIM Platform's mission and hear about our inaugural initiative, which will convene experts across civil society and the private sector to develop credible approaches to accounting, reporting, and claiming the results of value chain abatement interventions.
Speakers
Kim Carnahan
Chief Executive Officer @ Neoteric Energy & Climate
Kim Carnahan has over 15 years of experience in climate change and energy, including serving as the Chief Negotiator for Climate Change at the US Department of State. Over nearly a decade at the State Department, she managed the 13-government agency team that negotiated the Paris Agreement and its implementing…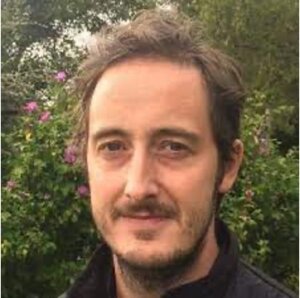 Owen Hewlett
Chief Technical Office @ Gold Standard Foundation
Owen is the Chief Technical Officer of the Gold Standard Foundation since 2015. Owen leads the development and management of the Gold Standard standards system and is a thought leader in carbon markets and corporate and government related climate and nature finance and strategies. As the leader of innovation at…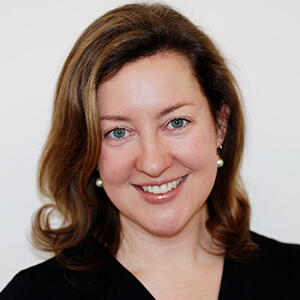 Vice President for Business Engagement, Center for Climate and Energy Solutions
Verena Radulovic is Vice President for Business Engagement at the Center for Climate and Energy Solutions. Ms. Radulovic works with businesses, policymakers and other stakeholders to advance business action on climate mitigation and resilience and help galvanize business support for ambitious, practical climate policies and solutions. She manages the Business…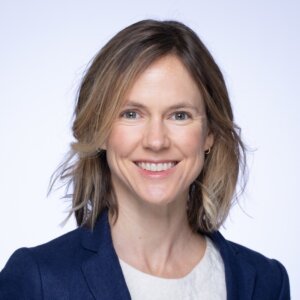 Devon Lake
Head of Net Zero Strategy @ Meta
Devon is the Head of Net Zero Strategy at Meta, where she leads carbon reduction efforts across the company in line with Meta's commitment to achieve net zero in its value chain by 2030. Prior to joining Meta, Devon was the Senior Director of Net Zero Solutions at ENGIE Impact…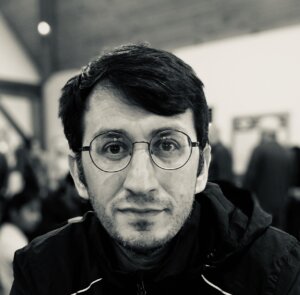 Ibrahim Eryazici
Senior Sustainability Manager @ Dow, Inc.
Ibrahim Eryazici is a trained Chemist with a Ph.D. in Polymer Science. He also has experience in Life Cycle Assessment and specializes in carbon accounting methodologies at the product and corporate levels. Ibrahim is a technical adviser to the climate project management office at Dow Inc. Ibrahim is passionate about…