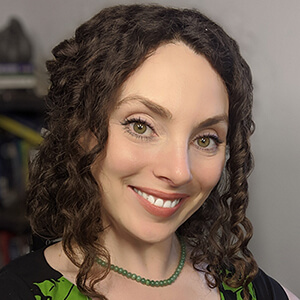 Virginia Bennis is the Chief Operating Officer at the Center for Climate Solutions (C2ES), overseeing the full suite of human resource management and operational activities at C2ES, including: recruitment and onboarding, compensation, benefits administration, organizational development, HRIS, business management, and IT.
Ms. Bennis is a small business owner and has worked in a variety of industries, coming to C2ES most recently from the George Washington University, where she served as Director of Administration in the Office of the Chief Financial Officer, and Director of Operations in the Division of Human Resource Management and Development.
Ms. Bennis considers herself a global citizen and lifelong learner, conducting undergraduate studies at the University of Vermont in English and studio art, going on to receive a Master of Arts from the American University of Paris in international law and public policy, a graduate certificate in human rights law from the University of Oxford, and a Master of Arts in organizational leadership and learning from the George Washington University. She is senior-certified HR professional through the Society of Human Resources Management (SHRM-SCP) and is currently pursuing coaching certification through the International Coaching Federation (ICF).