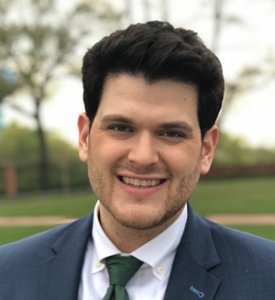 Philip Horowitz is C2ES's Communications Associate. He is responsible for managing the Center's social media presence, editing reports and publications, and administration of online and in-person events.
Prior to joining C2ES, he worked as an editor at Boston University's student-run global affairs journal. He has studied a diverse range of topics from ant biodiversity to the implementation and success of international environmental treaties. He is committed to finding effective ways to engage people on solutions to address climate change and its impacts.
Philip Horowitz holds a B.S. in biological sciences from the George Washington University and an M.A. in international relations and environmental policy from Boston University.