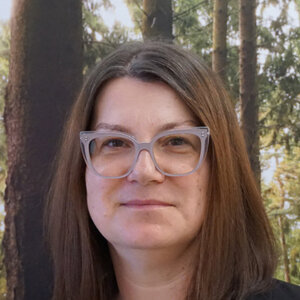 Mirela Gavins is the Senior Executive Assistant at the Center for Climate and Energy Solutions.
Ms. Gavins provides full administrative support to the C2ES President Nathaniel Keohane and supports event planning for the annual Climate Leadership Conference.
Prior to joining C2ES, Ms. Gavins provided administrative support for executive vice presidents of Lidl US and Rights and Resources Initiative. She lived and worked in Germany for many years and spent two years working for American Employee Welfare Association, a non-profit in Middle East.
Ms. Gavins holds an M.A. in political science and Latin American studies from J.W. Goethe University in Frankfurt, Germany.