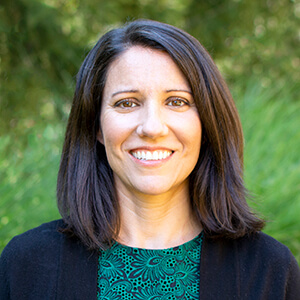 Kristin Gunn helps to implement key aspects of the Center for Climate and Energy Solutions' (C2ES) fundraising programs, including foundation and corporate grants, government grants, and individual gifts.  Ms. Gunn also assists with the coordination of development events and works closely with the Communications team, key staff, and Board of Directors to help achieve development goals.
Previously, Ms. Gunn managed campaigns and directed development programs at several non-profit agencies including Visiting Nurse & Hospice of Fairfield County in Connecticut, Blumenthal Performing Arts Center in North Carolina, and the United Way of York County in South Carolina.  She also lived abroad as an expat in both Milan, Italy and Munich, Germany for six years teaching English and studying the languages.
Ms. Gunn holds a Bachelor of Arts degree in sociology from the University of South Carolina.