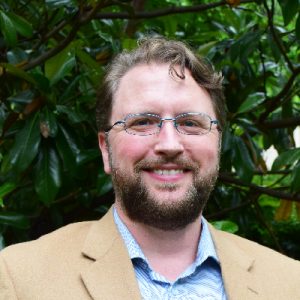 Brian Kelly oversees development and finance operations for the Center for Climate and Energy Solutions (C2ES), including program resource planning and fundraising and relationship management with individual, foundation, government, and business supporters. Mr. Kelly serves as the Treasurer for C2ES, working closely with the finance, audit, and development committees of the Board of Directors.
Previously, Mr. Kelly served in senior development and organizational management positions at the Urban Institute and at leading conservation organizations working on global warming mitigation and adaptation, including American Rivers, Clean Wisconsin, and the Environmental Law and Policy Center.
Mr. Kelly holds a Bachelor of Science degree in environmental and biological sciences from Antioch College.