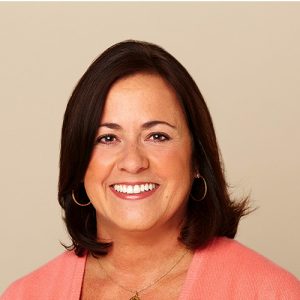 Ann R. Klee is the Former Vice President of Environment, Health & Safety at General Electric Company in Fairfield, Connecticut, where she led the company's global environmental, health and safety (EHS) programs and was responsible for ensuring that GE's global operations complied with applicable EHS laws and regulations, managed the Company's environmental litigation, supported Ecomagination, and advised GE business leaders on environmental and energy policy issues.
Ms. Klee has 25 years of experience in the area of environmental and energy law and policy, having served in private practice for over ten years, in various federal Government roles, and most recently at GE. From 2004 to 2006, Ann was General Counsel of the U.S. Environmental Protection Agency (EPA). She is also the former Chief Counsel of the U.S. Senate Committee on the Environment and Public Works and served as the Counselor to the Secretary of the Department of the Interior (DOI).
Prior to joining GE in 2008, Ms. Klee was a partner and co-chair of Crowell & Moring's Environment & Natural Resources Group in Washington, D.C.
Ms. Klee is admitted to practice in the District of Columbia, Connecticut, and the Commonwealth of Pennsylvania. She received her J.D. from the University of Pennsylvania in 1986, and her B.A. with High Honors from Swarthmore College in 1983. She has served on the Board of Trustees of the National Park Foundation, the Keystone Center and as a Corporate Advisor to the National Transportation Policy Project.
Ms. Klee and her husband divide their time between their home in Weston, Connecticut, and their farm in Shenandoah Valley with their dogs and a herd of cows.