This informational webinar will navigate which Climate Leadership Awards categories may be a good fit for your organization and how to apply. In addition to reviewing new award criteria for 2021, application submission and evaluation processes, we will be joined by special guest, Tyson Foods, 2020 Innovative Partnership winner who will share their award project and insight.
Speakers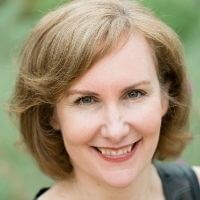 Alex Carr
Director, Special Projects, The Climate Registry
Alex Carr is the Director of Special Projects at The Climate Registry, and was part of the team that put together the first Climate Leadership Awards program over 10 years ago. She has two decades of experience helping organizations accelerate climate action and advance a low-carbon agenda.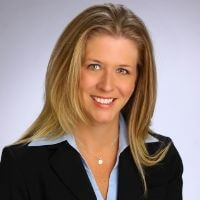 Leigh Ann Johnston
Director, Sustainable Food Strategy, Tyson Foods
Leigh Ann Johnston assists with the development and implementation of Tyson Foods' sustainability strategy. She develops programs and metrics to deliver against the company's sustainability strategy and advises on sustainability trends and expectations.
, Center for Climate and Energy Solutions