To address a growing demand for public charging infrastructure, major retailers have been building electric vehicle charging infrastructure for their customers to charge while shopping. Two new reports from C2ES and Atlas Public Policy highlight the stakeholders retailers should engage during the infrastructure planning process and the financial scenarios and business models retailers should consider to maximize profitability. This video webinar will present these new reports and feature a panel discussion on ways retailers can work with their utility, charging station service providers, and customers to deliver an important benefit for both businesses and EV drivers.
Speakers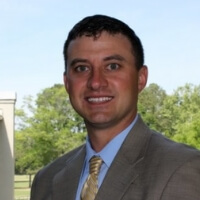 Todd Allums
Electric Transportation Specialist, Georgia Power
Todd Allums is the Electric Transportation Market Specialist for Georgia Power Company He is responsible for managing Georgia Power's EV Business & Residential Charging Programs, advising customers on EV charging infrastructure and turnkey installations of charging equipment at various businesses, workplaces and multi-family communities around the state.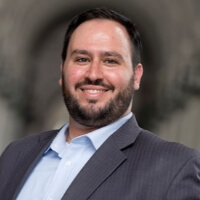 Jonathan Levy
Senior Vice President, EVgo
Jonathan Levy is Senior Vice President of Business Development at EVgo, the nation's largest public network of fast chargers for electric vehicles. In this capacity, Levy manages the EVgo team responsible for revenue generation and strategic partnerships, site acquisition, network planning and public funding, and advancing transportation electrification market development.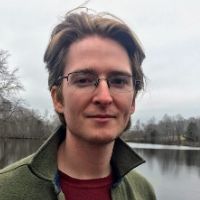 Charles Satterfield — Moderator
Senior Project Manager, Atlas Public Policy
Charles Satterfield is a Senior Project Manager at Atlas Public Policy. Charles brings a deep background in public project management and has worked with a number of states across the nation to help them meet their goals.
, Center for Climate and Energy Solutions