Investors are increasingly interested in how climate change will impact a company's long-term financial position and business strategy. They are interested in how companies are affected by a transition away from fossil fuels as well as how the physical impacts of climate change could affect their bottom line. Many companies are conducting climate-related scenario analysis to evaluate these potential risks. During this webinar, leading experts will provide an overview of how they help companies conduct scenario analysis to evaluate the financial implications of climate change.
Speakers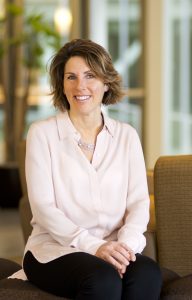 Amy Myers Jaffe
David M. Rubenstein Senior Fellow for Energy and the Environment and Director of the Program on Energy Security and Climate Change, Council on Foreign Relations
Amy Myers Jaffe is a leading expert on global energy policy, geopolitical risk, and energy and sustainability. Ms. Jaffe has previously served as executive director, energy and sustainability, at the Institute of Transportation Studies (ITS) at University of California Davis.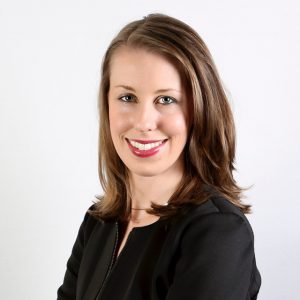 Kaitlyn Allen
President, Global Affairs Associates
Kaitlyn Allen founded Global Affairs Associates, a niche sustainability consultancy that helps clients bridge business and sustainability, in 2013. We believe that business-centered approaches are crucial for creating long-lasting value.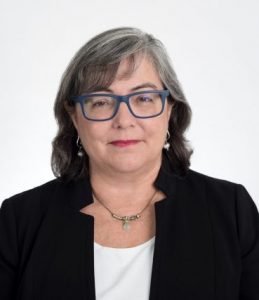 Libby Bernick
Global Head of Corporate Business, Trucost (a division of S&P Dow Jones Indices)
Libby is the Global Head of Corporate Business for Trucost, part of S&P Dow Jones Indices. Trucost works with corporations and investors to assess and price risks relating to climate change, natural resource constraints and broader environmental and social factors.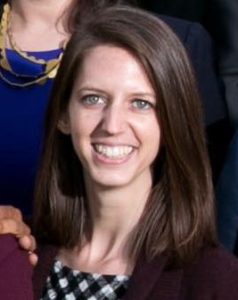 Mackenzie Huffman
Vice President, Sustainable Finance. JPMorgan Chase & Co.
Mackenzie Huffman is a Vice President in JPMorgan Chase's Sustainable Finance group, which collaborates across the firm and with clients to advance best practices in sustainability, develop strategies and financing opportunities, and share knowledge and insights on trends in sustainability and finance.
Nancy Meyer — Moderator
Director of Business Engagement, C2ES
Nancy Meyer leads C2ES business engagement, including the Business Environmental Leadership Council, a select, invitation-only group of major companies committed to climate and energy leadership that promotes practical and effective solutions to climate change challenges.