Please join the Center for Climate and Energy Solutions (C2ES) for the release of a new report,"Carbon Utilization: A Vital and Effective Pathway for Decarbonization," and a discussion hosted by the United States Energy Association (USEA).
The use of carbon captured from power plants and industrial facilities to produce commercial products—also known as carbontech or carbon recycling – is emerging as a vital strategy for decarbonizing the economy. Products as diverse as transportation fuels, building materials, and algae-based animal feeds are proving to be both technically feasible and environmentally valuable, while their developers seek to overcome barriers to commercialization.
Carbon-based products are moving quickly into the marketplace and can contribute to greenhouse gas reductions. Quickly scaling these technologies, however, will require supportive policies at all levels of government to drive near-term investment and accelerate deployment in the coming decade.
Building on the previous work of the National Academy of Sciences (NAS), the Global CO2 Initiative, and the Carbon Capture Coalition, the new C2ES report offers a concise description of individual carbontech sectors, discusses each sector's potential for greenhouse gas reduction, and suggests policy actions to advance the development of carbon utilization.
The report's authors will provide an overview of its findings, highlighting the market potential and contribution of individual technologies to greenhouse gas reduction potential. C2ES President Bob Perciasepe will moderate a panel of experts featuring representatives from DOE, NAS, and industry.
                          Event Slides and Audio
Speakers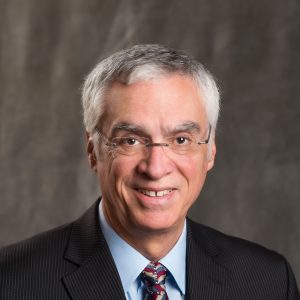 Senior Advisor, Center for Climate and Energy Solutions
Bob Perciasepe is the former President and currently serves as a Senior Adviser to the Center for Climate and Energy Solutions (C2ES), which is widely recognized in the United States and internationally as a leading, independent voice for practical policy and action to address our energy and climate challenges. Mr.…
, Center for Climate and Energy Solutions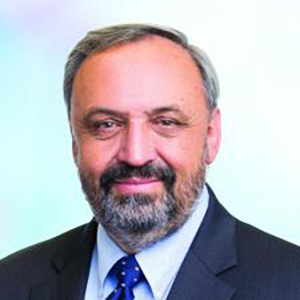 Ron Munson
Principal, Cogentiv Solutions, LLC
Ron Munson is the Principal and Founder of Cogentiv Solutions LLC – a consulting organization focused on developing customized, actionable solutions in carbon, energy, and environmental management. Clients include governments, advocacy organizations developing energy and environmental policy proposals, and energy/environmental NGOs. Previously, Munson served as the Global Lead for Carbon…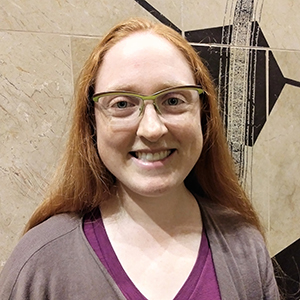 Elizabeth Zeitler, Ph.D.
Senior Program Officer, Board on Energy and Environmental Systems, National Academy of Sciences
Beth Zeitler is a Senior Program Officer of the National Academies of Sciences, Engineering and Medicine, where she leads consensus studies to inform government, private and public sector decision-makers on key areas of domestic and global energy policy, such as technologies for vehicle energy efficiency and technical and policy needs…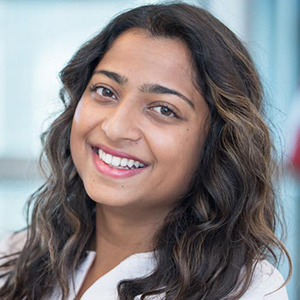 Amishi Kumar
Program Manager, Carbon Utilization R&D, U.S. Department of Energy Office of Fossil Energy
Amishi Kumar is the Carbon Utilization R&D Program Manager in the Office of Clean Coal and Carbon Management at the U.S. Department of Energy- Fossil Energy. The Carbon Utilization program works to develop commercially viable technologies to transform waste CO2 emissions into value-added products ranging from cementitious building materials to…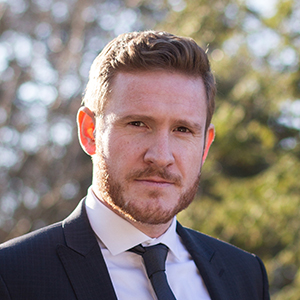 Lars-Erik Gaertner, Ph.D.
Innovation Technology Specialist, Linde plc
Dr. Lars-Erik Gaertner is an Innovation Technology Specialist & Program Manager of Technology Innovation at Linde Group. He serves as global program manager for transformational carbon capture and utilization (CCUS) research and development, and advocates for advancing CCUS technology. Dr. Gaertner received a Doctorate of Engineering and Diplom-Ingenieur from the…