The start of a new Congress has brought a renewed focus on meeting the challenge of climate change. With recent events demonstrating both the rising costs of climate change and the economic benefits of cleaner energy, a growing majority of Americans and many leading companies favor stronger government action.
Proposals for carbon pricing and a Green New Deal have launched a vital debate about the broad contours of a comprehensive long-term solution. There are also important opportunities right now for bipartisan progress on meaningful near-term steps.
Join C2ES to hear from congressional leaders and top companies on the prospects for action in the 116th Congress and steps that can benefit the climate while contributing to U.S. growth and competitiveness.
To help inform the deliberations ahead, C2ES will outline a broad array of options for near-term federal actions that that can reduce emissions in the near term and strengthen the foundation for longer-term solutions.  Developed with input from leading businesses as part of C2ES's Climate Innovation 2050 initiative, these include steps on infrastructure, technology innovation, offshore wind, nuclear, carbon capture, efficiency, and zero-emission vehicles.
Meets Senate criteria for a widely attended event.
Keynote Remarks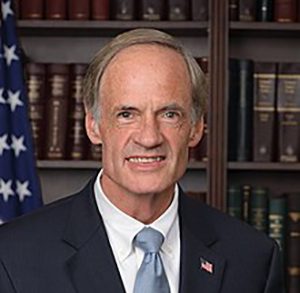 Sen Tom Carper
D-Delaware
Sen. Tom Carper is the Environment and Public Works Committee ranking Democrat in the 116th Congress. Sen. Carper helped broker the compromise that created the highest U.S. fuel efficiency standards in a generation, saving Americans billions of dollars.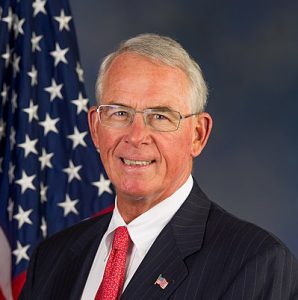 Rep. Francis Rooney
R-Florida
Francis Rooney is a successful businessman who brings decades of private sector experience to Washington. He and his family started Rooney Holdings, Inc. (RHI), a diversified, international group of companies based in Naples, Florida. He is the Republican co-chair of the Climate Solutions Caucus.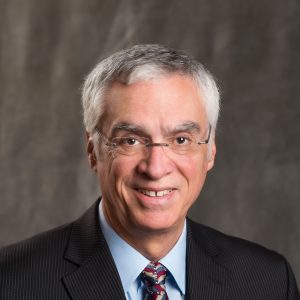 Introduced by -- Bob Perciasepe
President, C2ES
Bob Perciasepe is President of the Center for Climate and Energy Solutions (C2ES), which is widely recognized in the United States and internationally as a leading, independent voice for practical policy and action to address our energy and climate challenges.
Panel: Business Perspectives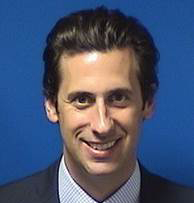 Andrew Coulouris
Director of Federal Affairs, DTE Energy
Andy Coulouris is director of Federal Affairs at DTE Energy, a Detroit-based diversified energy company involved in the development and management of energy-related businesses and services nationwide. Its operating units include an electric utility serving 2.1 million customers in Southeastern Michigan.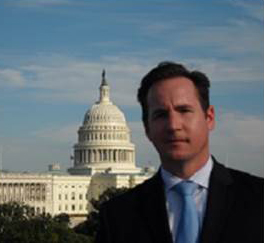 Conrad Schatte
Director of Federal Governmental Affairs, Entergy
Conrad Schatte joined Entergy in 2011 as Director of Federal Governmental Affairs after serving as the Senior Energy and Environmental Policy Advisor and Staff Director to Senator Lamar Alexander of Tennessee, Chairman of the Senate Republican Conference.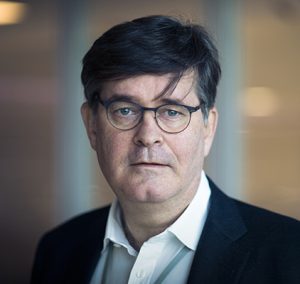 Geir Westgaard
Vice President, Political & Public Affairs, Equinor
Geir Westgaard is Vice President, Political & Public Affairs, and head of Equinor's office in Washington, D.C. Before taking up his current assignment, he spent 5 years with Equinor's Global Strategy & Business Development team in London as head of (geo)political risk analysis.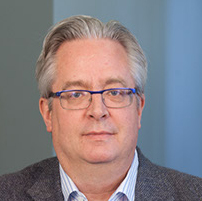 Stephen Harper
Global Director, Environment and Energy Policy, Intel Corporation
Stephen Harper is Global Director, Environment, Energy and Sustainability Policy, at the Intel Corporation. He is responsible for advising senior management and leading company influencing efforts, ranging from chemicals management to energy efficiency, water policy and the role of Intel's products in helping meet society's toughest sustainability challenges.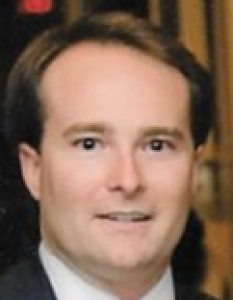 Hicks Winters
Director, Government & Public Affairs, LafargeHolcim USA
Hicks Winters serves as Director of Government & Public Affairs for LafargeHolcim US, leading advocacy efforts in Congress, the Administration and federal agencies on building materials industry priority issues.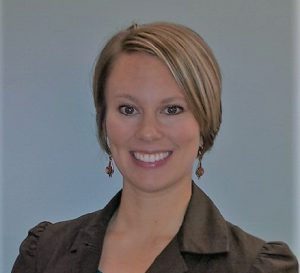 Ashley Allen
Climate and Land Senior Manager, Mars
Ashley Allen is the Sustainability Senior Manager for Climate and Land at Mars Inc. She serves as Mars' subject matter expert on global sustainability issues related to climate change and land use and supports Mars' Sustainable in a Generation Plan.