Many companies are analyzing climate scenarios to see how the costs of physical climate impacts and a transition to low-carbon economy could affect their bottom line. However, there are legal considerations related to publishing climate scenario analysis outcomes in financial filings. Relevant information could be obscured by a large amount of other data, or scenario outcomes that include unknown factors could be misinterpreted as forecasts. Parameters for "materiality," the legal standard for securities filings, are also mostly defined by case law. This webinar will review the major legal risks of under- and over-reporting and discuss how companies can mitigate these risks.
Speakers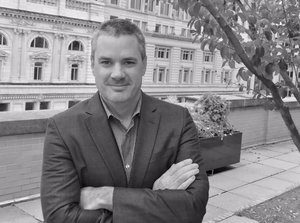 Cameron Prell
Partner, The Coefficient Group
Cameron Prell advises and represents private sector clients and governments in corporate, financing, and regulatory matters implicated by energy and environmental markets and financial transactions, clean technologies development, and clean energy and natural resource project development.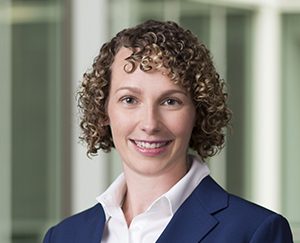 Maggie Peloso
Partner, Vinson & Elkins LLP
Maggie Peloso's areas of practice are environmental law and climate change. With respect to climate change, she handles a variety of matters, including advising on climate change risk management, with a particular emphasis on the changing regulatory environment, and climate change adaptation issues.
Fatima Maria Ahmad — Moderator
Solutions Fellow, C2ES
Fatima Maria Ahmad co-leads the Carbon Capture Colaition with the Great Plains Institute. Ms. Ahmad focuses on financing opportunities and policy development for energy technologies, including carbon capture, use, and storage (CCUS).