Electric trucks are already on the road, breaking into freight and logistics industries, but what are retail and trucking companies saying about them, and how do they weigh transition cost? Fleet owners and managers now have a new cost of ownership tool and two reports that highlight potential solutions to adoption barriers and share insights from companies that have piloted electric truck projects. This webinar will review these new reports and explore options for lowering adoption costs, the supply chain importance of electrifying medium- and heavy-duty trucking, and the potential for climate pollution reductions in the largest emitting sector of the U.S. economy.
Speakers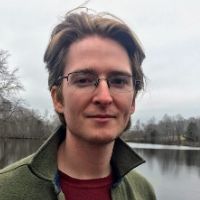 Charles Satterfield
Senior Project Manager, Atlas Public Policy
Charles Satterfield is a Senior Project Manager at Atlas Public Policy. Charles brings a deep background in public project management and has worked with a number of states across the nation to help them meet their goals.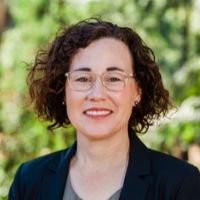 Lisa Arellanes
Senior Manager, Business Development and Partnerships, Southern California Edison
Lisa Arellanes is a Senior Manager of e-Mobility Business Development and Partnerships at Southern California Edison (SCE), one of the nation's largest electric utilities. Lisa is responsible for business development activities supporting SCE's vehicle electrification programs and services.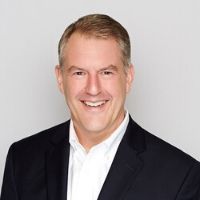 David Gardiner
President, David Gardiner and Associates
David Gardiner is president of David Gardiner and Associates, which focuses on climate change and clean energy issues and advises non-profit and for-profit organizations. He serves as Executive Director of the Combined Heat and Power Alliance.
, Center for Climate and Energy Solutions